Latest News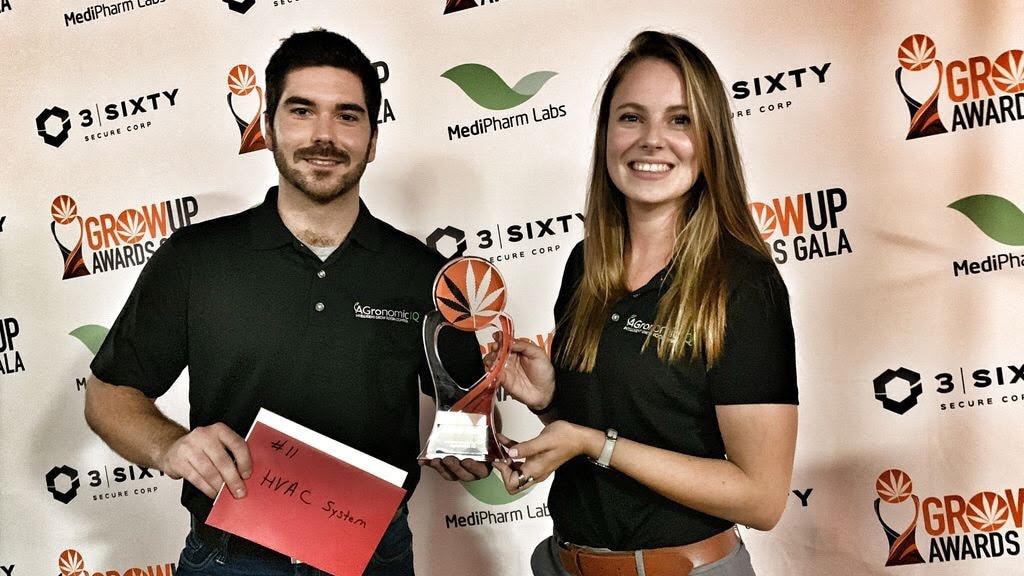 AGIQ Awarded Best HVAC System
Agronomic IQ was awarded "Best HVAC System" at the first-ever Grow Up Industry Awards Gala held in Niagara Falls on Sept. 12 2019. The awards were a part of the annual Grow Up Conference and Expo and are intended to celebrate the latest developments helping to advance the cannabis industry. Awards are given under three categories (Growing, Equipment and Products, Company and Supplier) and nominations were submitted and voted on by industry members. The nominees who received the most votes out of this poll were accepted as award winners by an advisory panel.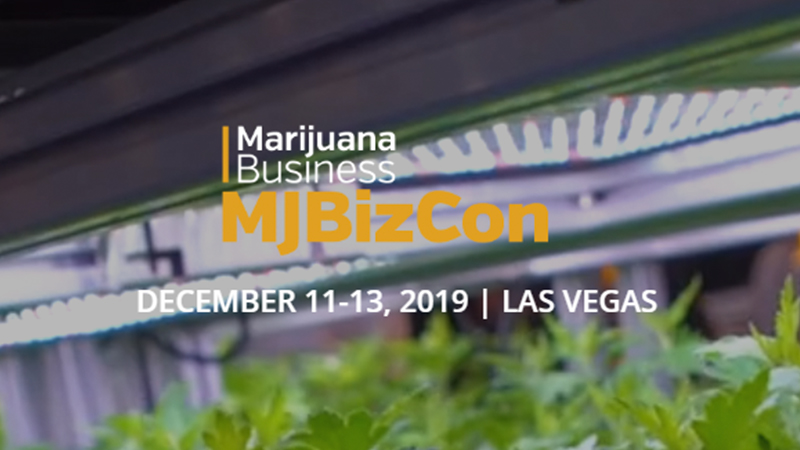 Visit Us at MJBizCon
The AGIQ team will be at MJBizCon from December 11 to 13 in Las Vegas, Nevada. Stop by our booth to meet the team and pick up a copy of our new book - Getting Grow Rooms Right. Everything you need to know about HVAC design, specification, installation and operation.
DATE
December 11 to 13, 2019
LOCATION
Las Vegas, Nevada
BOOTH
C7121
Jan
Feb
Mar
Apr
May
Jun
Jul
Aug
Sep
Oct
Nov
Dec
Geoff Brown — Keynote Speaker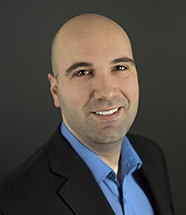 Geoff Brown is the author of "Getting Grow Rooms Right" and Director of the Agronomic IQ Series of dehumidifiers, specifically designed for growing cannabis in every size of grow room. A dehumidification industry veteran of 15 years, Geoff currently speaks on grow room HVAC issues throughout North America and is a contributing member to the American Society of Agricultural and Biological Engineers (ASABE) X653 guideline "Heating, Ventilating, and Air Conditioning (HVAC) for Indoor Plant Environments without Sunlight".